Replacing your windows goes a long way towards giving your home a fresh, new look. New windows can usually improve your home's energy efficiency, increase safety for people with children and pets, and possibly even help with homeowners insurance (check with your insurer).
But the different types of windows have advantages and disadvantages to consider. We took a look at several window types and styles to help you figure out what makes sense for your home.
1. Single-hung windows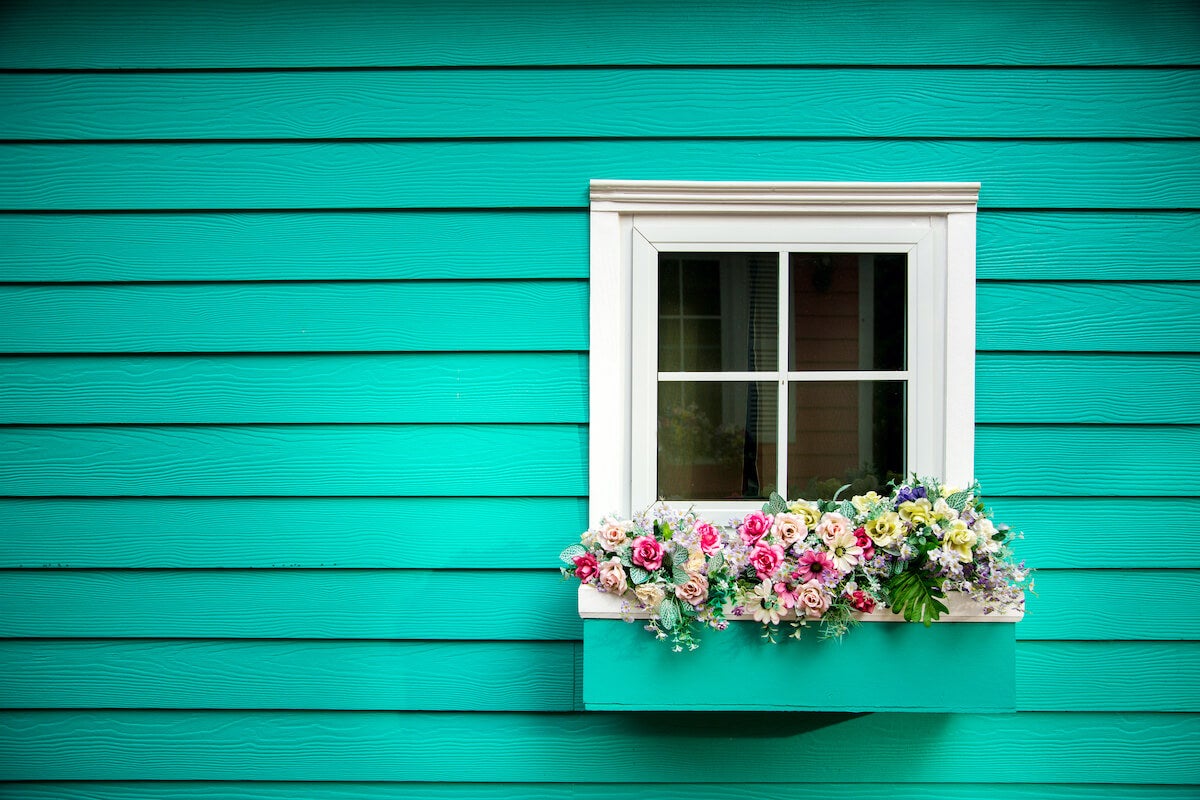 If you've ever seen a child's drawing of a home, then chances are you have an idea of what single-hung windows are. They're the type of window that opens by raising the bottom panel, and they're the most common windows on the market.
Single-hung windows have fewer features than double-hung windows, so they cost less. They're also easier to replace because they're so common. However, you can only lift the bottom sash, and that limits the amount of ventilation they provide. The outside of single-hung windows can be difficult to clean, and slipping can become a problem over time.
Cost: $250 to $600 per window
| Pros | Cons |
| --- | --- |
| Inexpensive | Difficult to clean exterior |
| Easy to replace | Slipping can be a problem |
| | Limited ventilation |
2. Double-hung windows
Double-hung windows look a lot like their single-hung friends, but these windows open from both the top and bottom sashes. This makes them great for ventilation. Most also tilt, which makes cleaning them very easy.
That extra feature, however, ends up increasing the price. And slipping can still be a problem if these windows are not properly maintained. That said, double-hung windows are a great space saver because they don't protrude from the wall.
Cost: $300 - $700
| Pros | Cons |
| --- | --- |
| Easy to clean | Difficult to clean exterior |
| Great for ventilation | Slipping can be a problem |
| Good for saving space | More expensive than single-hung |
3. Casement or crank windows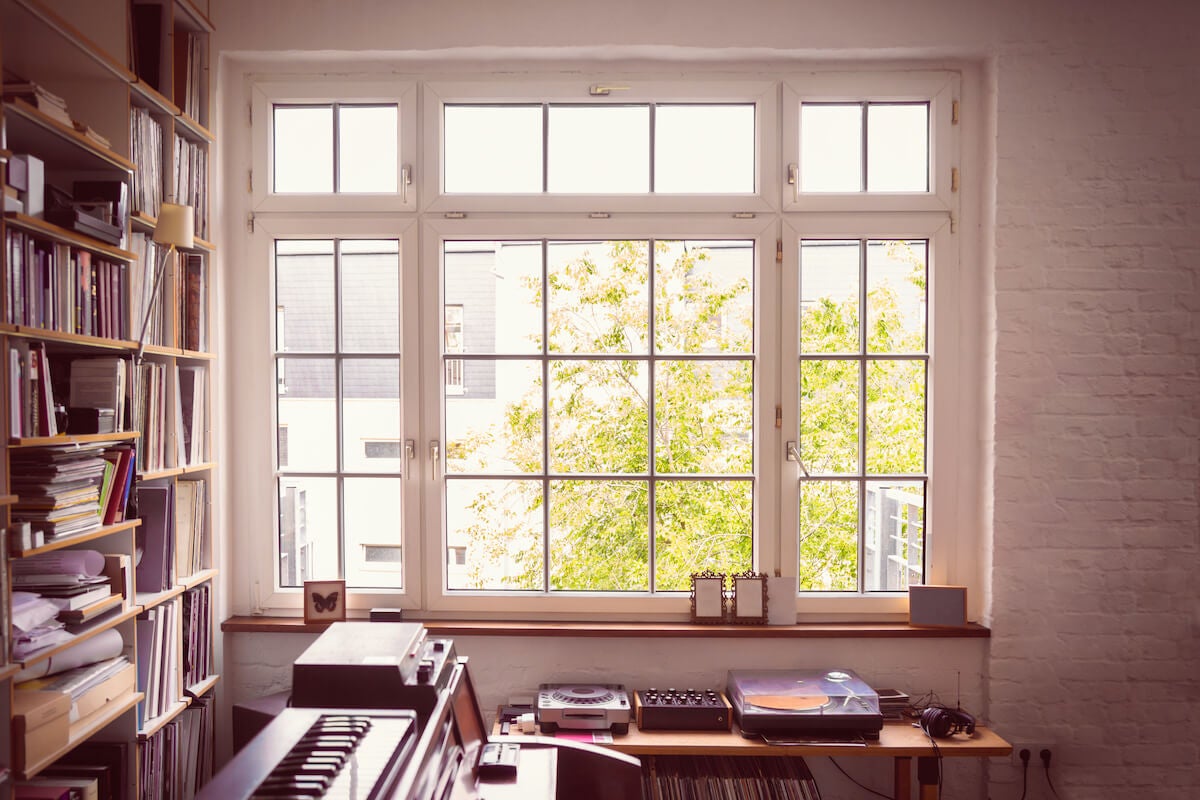 Casement windows sit on a hinge so you open them by turning a crank that swings the window out. This is easy to do and creates a good deal of airflow when opened. However, what's easy for you to open may also be easy for a burglar. Moreover, the mechanical parts are subject to more wear and tear than some other types of windows.
Cost: $300 to $750 per window
| Pros | Cons |
| --- | --- |
| Great for ventilation | Easy to break in to |
| Easy to open and close | Prone to wear and tear |
| Weathertight seal | Expensive |
4. Picture windows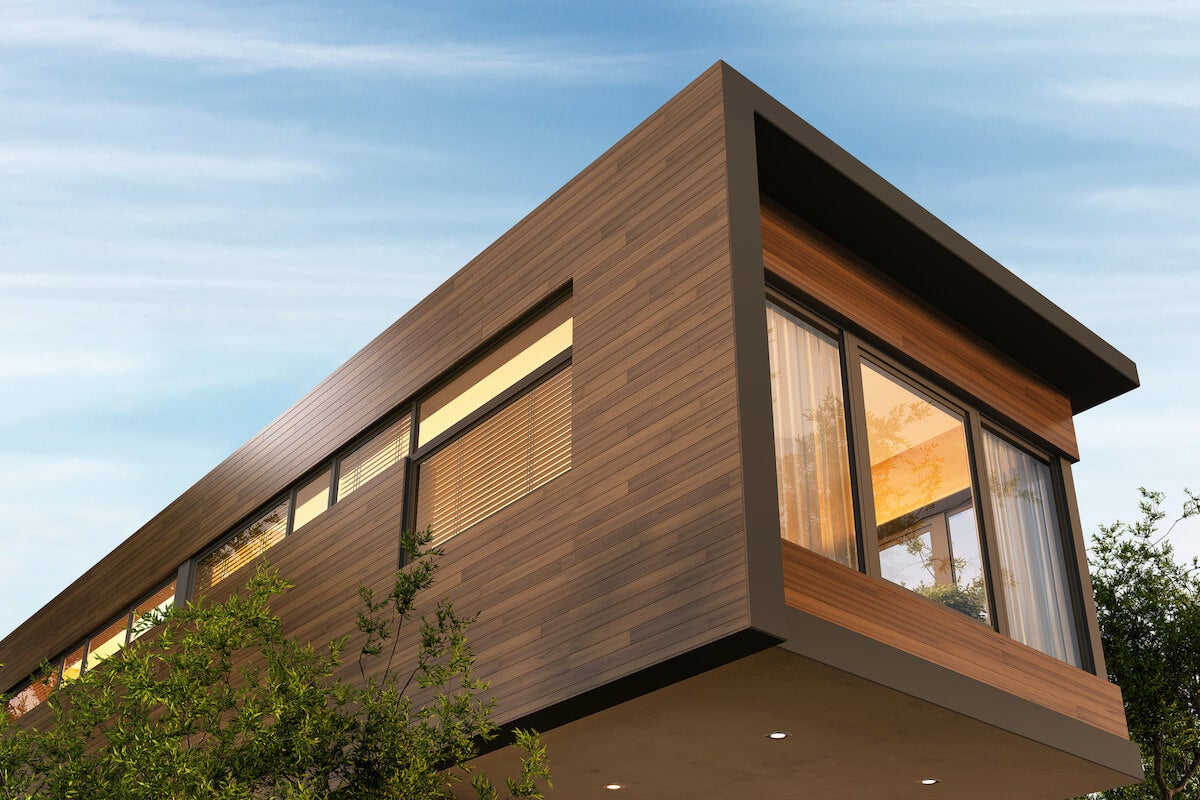 Picture windows frame a view that you want to capture from inside your home. They let in a lot of light and can make the interior feel connected to the outside, all of which can make a great impression. However, picture windows are sealed in place, so they don't help with ventilation, and they may also allow heat to escape even with their weathertight seals.
Cost estimate: $400 to $800 per window
| Pros | Cons |
| --- | --- |
| Unobstructed views | No ventilation |
| Increased natural light | Not energy efficient |
| Weathertight seal | Difficult to clean |
5. Sliding windows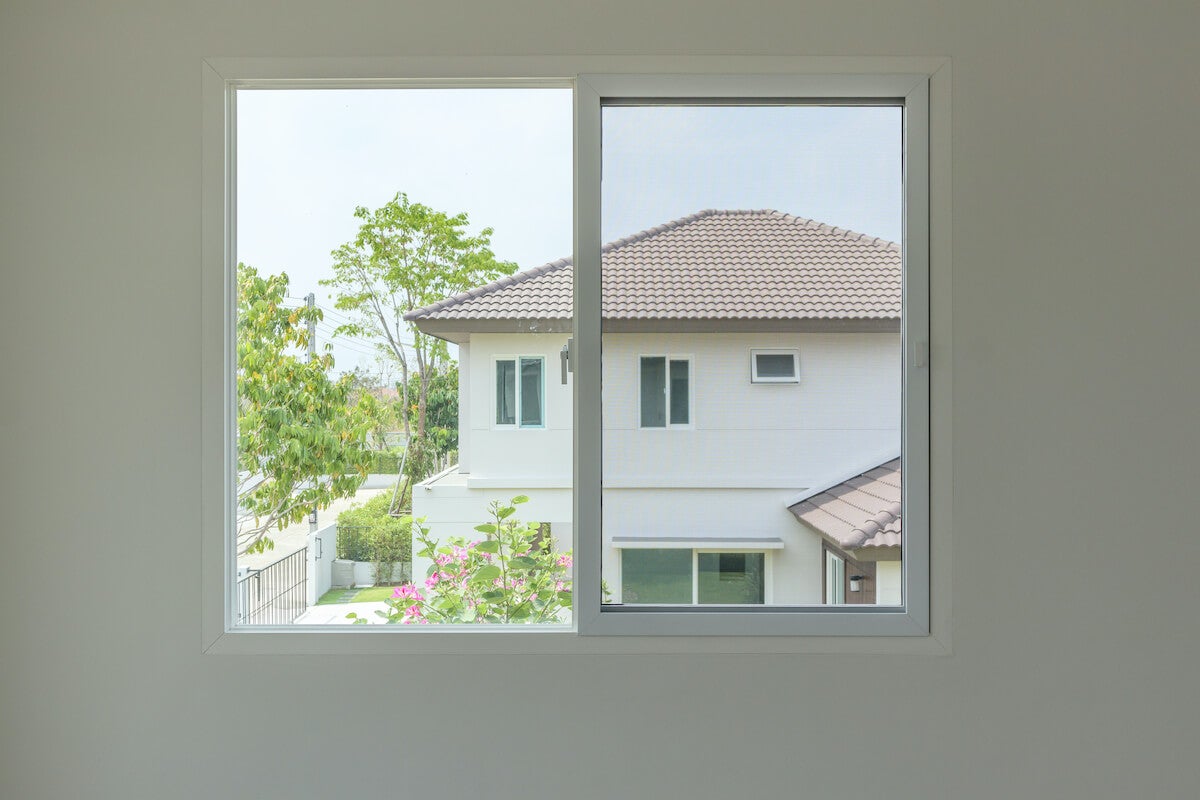 Also called gliding windows or sliders, sliding windows are a lot like a double-hung window laid on its side. This makes sliding windows ideal for long, horizontal spaces. Even better, a tilting slicing window can also be easier to clean than other types of windows. They don't require a crank so they're more durable than casement windows, and they generally have better seals than double-hung windows. However, sliding windows are seldom available in wood, and people often complain about sticky sliders.
Cost estimate: $400 to $900 per window
| Pros | Cons |
| --- | --- |
| Inexpensive | Low maintenance |
| Some are easy to clean | Prone to sticking |
| Energy efficient | Limited materials |
6. Awning windows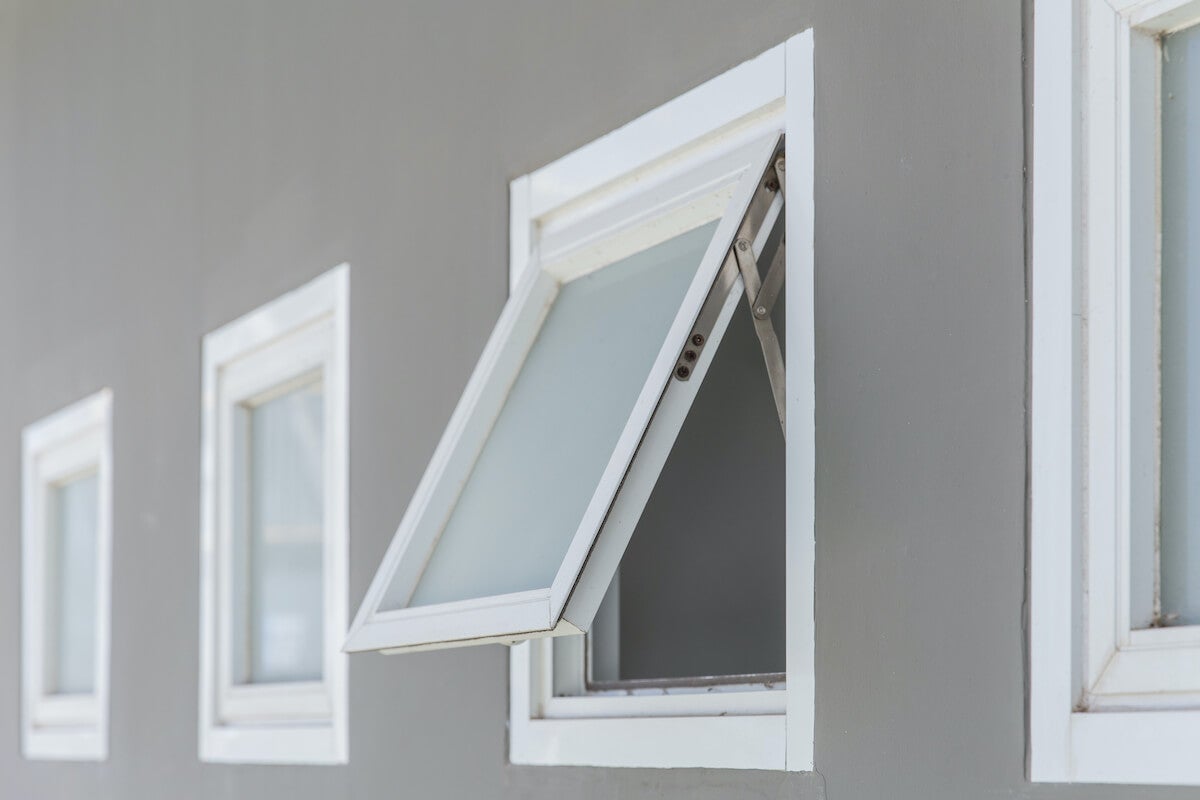 An awning window is similar to a casement window except its hinges are at the top of the frame. When you turn the crank, the window frame swings open from the bottom. This makes awning windows good for security, but that narrow opening makes exiting in an emergency difficult. Additionally, cleaning the exterior isn't easy, and the mechanical components can break.
Cost estimate: $350 to $900 to install.
| Pros | Cons |
| --- | --- |
| Inexpensive | Prone to wear and tear |
| Good for security | Difficult to clean |
| Easy to open | Can be damaged if left open |
7. Bay windows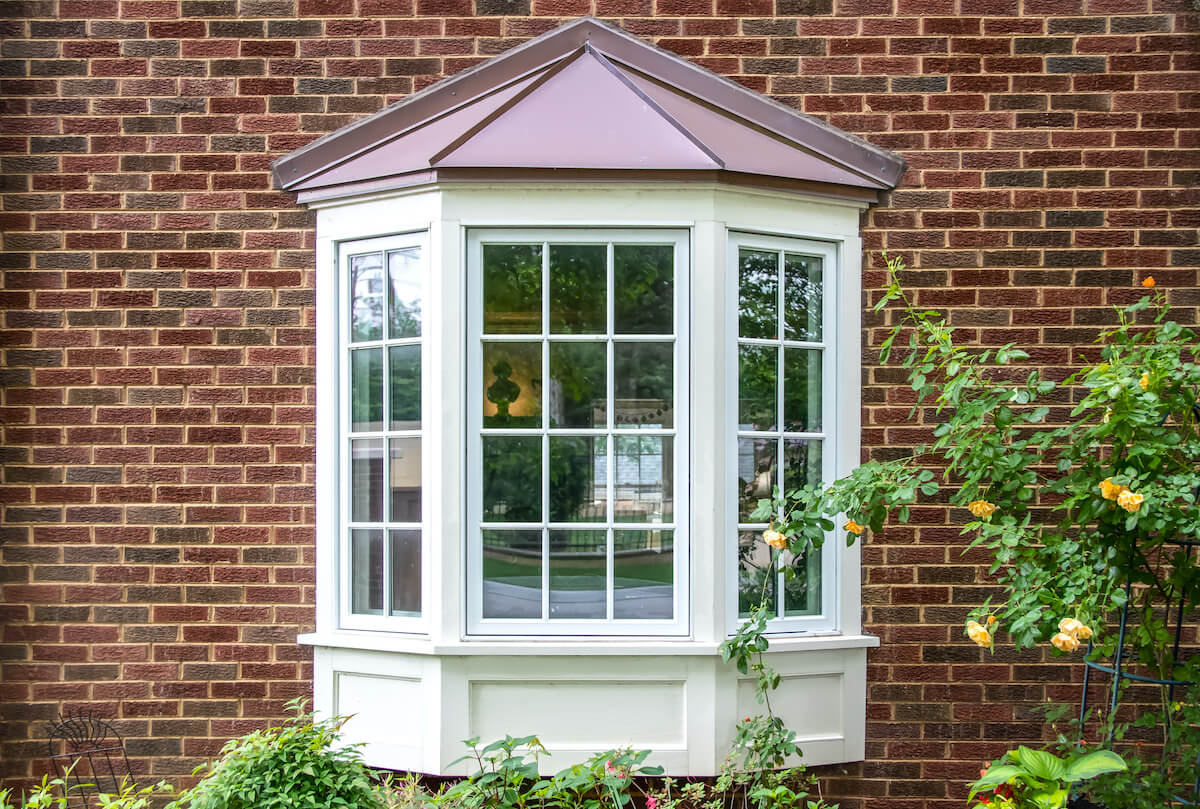 Bay windows usually consist of a series of flat windows that project from the side of your home and allow plenty of natural light to enter from multiple angles. The windows are grouped in a way that creates a shelf inside your home while also improving curb appeal.
The amount of light they let in means bay windows probably aren't the right choice for bedrooms, plus it can be hard to find window treatments for them. Moreover, bay windows don't open and close, though some homeowners will use casement or double-hung windows on the side panels to improve airflow. Even without this addition, bay windows require professional installation, and that increases the cost.
Cost estimate: $1,200 t0 $3,500
| Pros | Cons |
| --- | --- |
| Allow lots of natural light in | Expensive |
| Increases interior square footage | Difficult to install |
| Boosts curb appeal | Difficult to find window treatments |
8. Skylights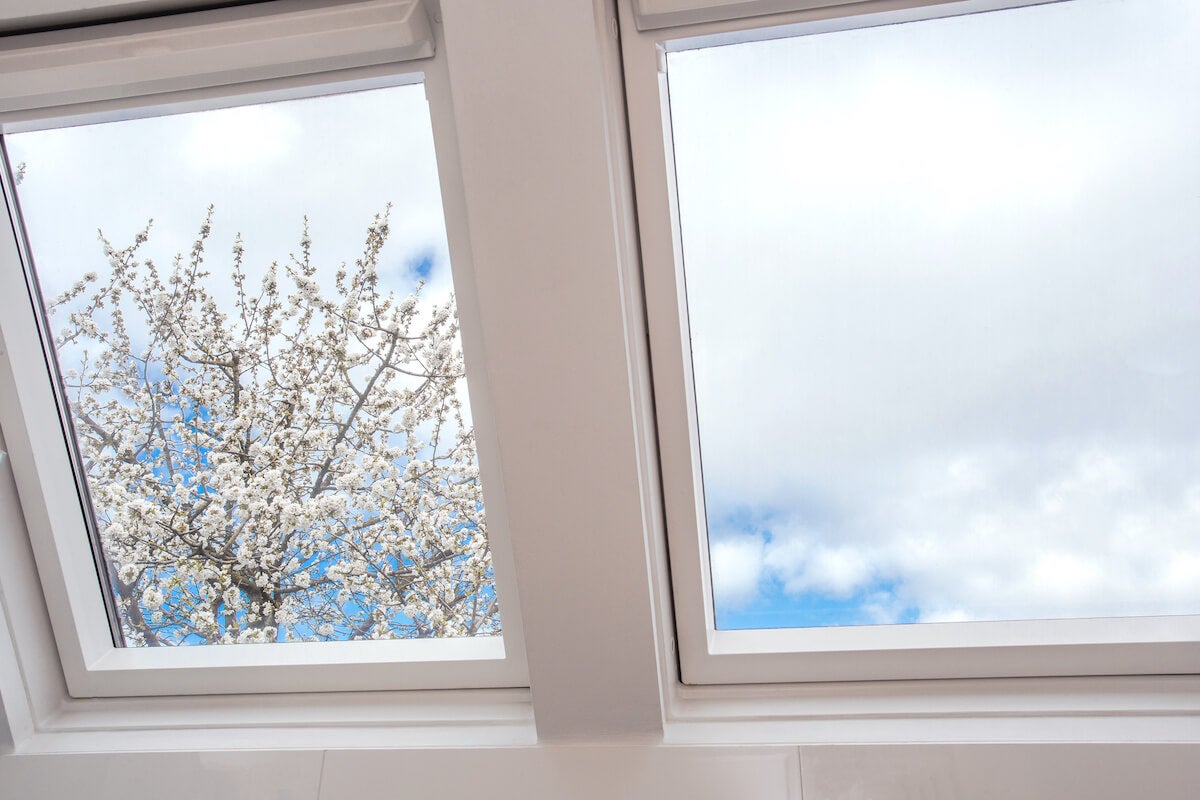 Skylights are windows that are installed into the roof to allow a maximum amount of natural light into a room. They're particularly useful for lighting up a dark, interior room. You can choose skylights that are fixed, or one that's vented that you can open to allow in fresh air. Placed in the right position, skylights can actually help keep your house warm.
Skylights, however, are not cheap. They should be professionally installed, and you have to take good care of them. Leaky skylights can cause damage to your roof.
Cost estimate: $900 to $2,150 per skylight.
| Pros | Cons |
| --- | --- |
| Allows lots of natural light | Expensive |
| Provides indirect solar heat | May result in leaks and roof damage |
| Can help with ventilation | Difficult to clean inside and out |
9. Transom windows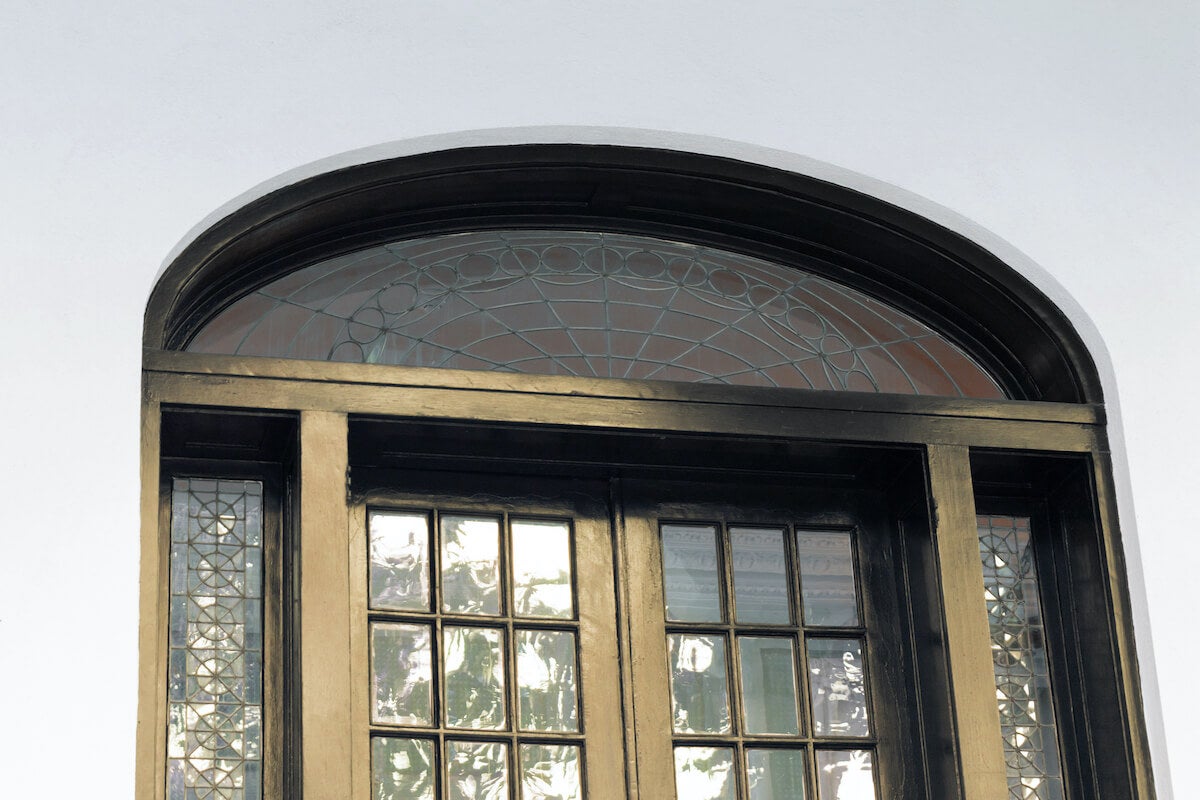 Transom windows that sit on top of interior and exterior doors and windows are mainly decorative elements, but they also let in additional natural light. Today, most transom windows don't open and close, which means they can make rooms stuffy from radiant heat. The ones that do open allow air to flow through the home without opening all the doors and windows.
Depending on the size and type, transom windows can be difficult to maintain and clean. Prices can also vary.
Cost estimate: $200 to $600 per installed window.
| Pros | Cons |
| --- | --- |
| Increases sunlight | Most limit airflow |
| Inexpensive | May increase heat |
| Stylish | Difficult to clean |
One final note: Depending on where you live (We're looking at you, South Florida!) you may need impact-resistant windows and hurricane shutters. Both can help you protect your home.