Homeowners insurance covers much more than your home. Learn about the six different coverage components a typical policy offers so you can be sure to get the most bang for your buck.
The Building Blocks of Your Home Insurance Policy
The six coverage categories are known as Coverages A–F, though they fortunately have more descriptive names as well. Not all coverage areas are included in all policies, and you can adjust each according to your desired coverage and need. As with most things, modifying the amount of coverage you buy will affect your premium.
These categories have been approved and recommended through either of the two major rating bureaus, the Insurance Services Office (ISO) or the American Association of Insurance Services (AAIS). These rating bureaus publish standard model insurance forms for insurance carriers to help consumers compare policies and streamline compliance.
Coverage A (aka dwelling insurance): This is the core of homeowners insurance. It covers your dwelling. If you don't have Coverage A, you don't have homeowners insurance! Coverage A includes the nuts and bolts of the home: the ceiling, walls, floors, anything structural. Be sure to understand the difference between the replacement cost coverage and actual cash value coverage. The latter includes depreciation, meaning that in the event of a loss, the policy may not appropriately cover rebuilding the home. Being underinsured can force you to pay out of pocket if you'd like to rebuild your lost home. In most cases, replacement cost is the more secure option.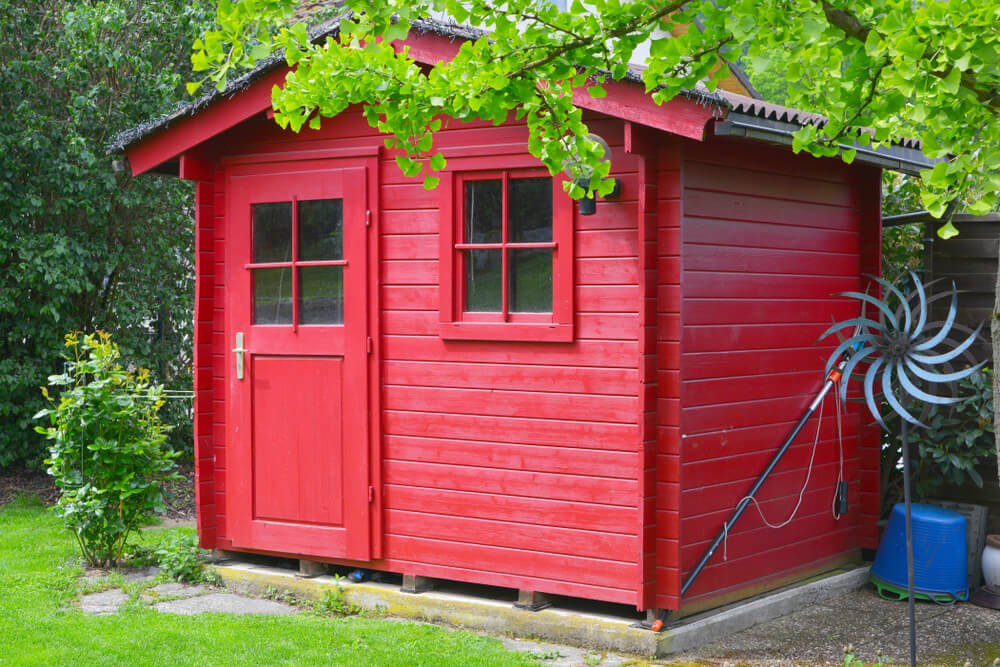 Coverage B (aka other structures insurance): This covers "other structures" not connected to your home, like a detached garage, fence, or mailbox. Some insurers classify a pool under here as well. This is where you'll have to do some inventory -- the rule of thumb is that this coverage limit should be 10 percent of your Coverage A, but not all properties are created equal. If you only have a shed and a fence, you'd want less coverage than someone with a two-car detached garage and a barn. Most carriers will allow the coverage limit to be between 2 percent and 70 percent of Coverage A, so there's plenty of room to customize your policy.
It's also important to reevaluate this part of your policy when you made additions to the property. If you put in a nice new fence, you might want to increase your Coverage B.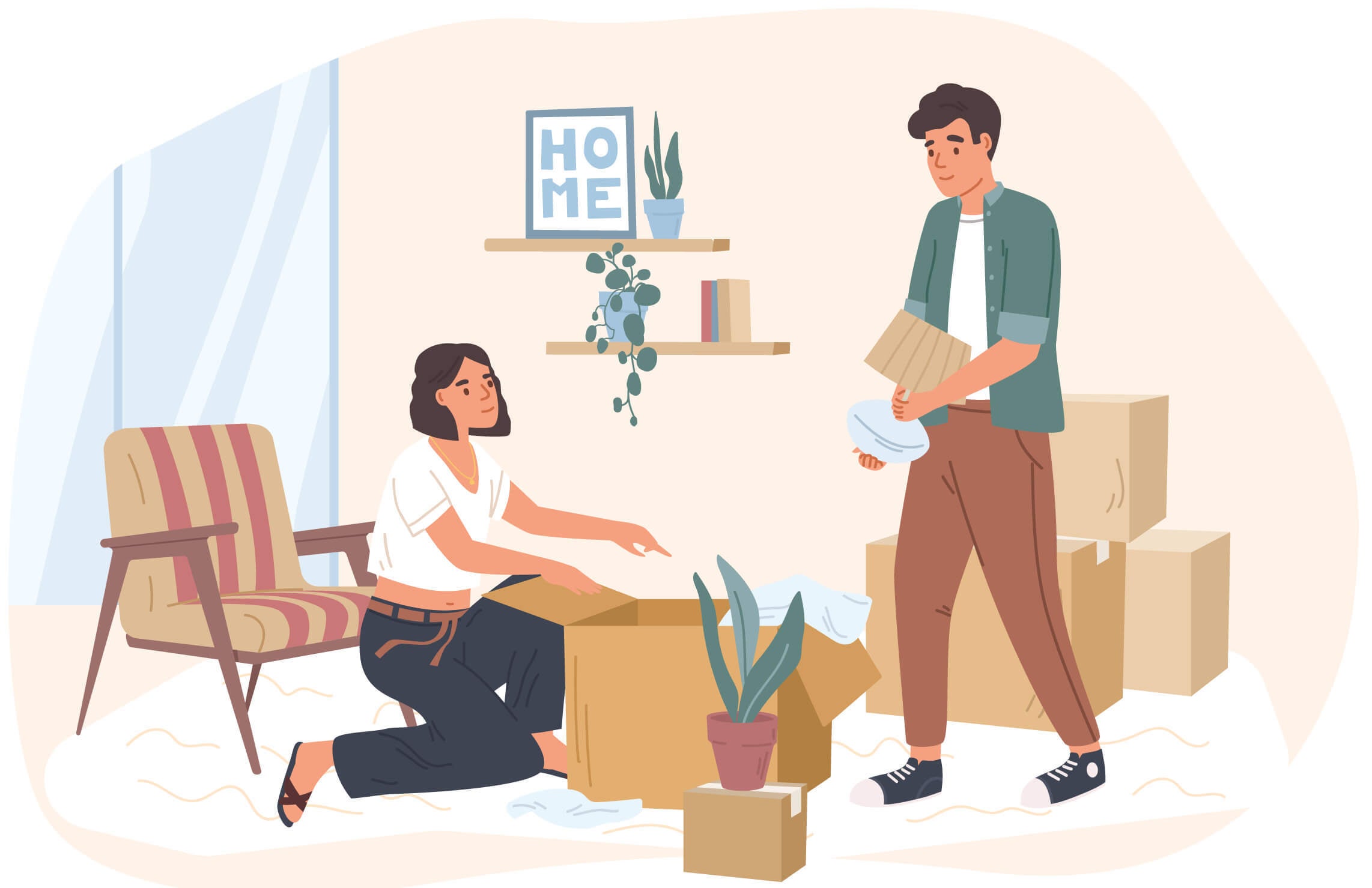 Coverage C (aka personal property insurance): If you were to pick up your home, flip it and shake it, what falls out counts as your personal property. This category is often the trickiest and can require expert consultation when buying homeowners insurance, because most policies have limits on especially valuable items like jewelry, artwork, and furs. You can get extra coverage for these items with what's called an "endorsement," and this will allow you to affordably cover your treasured items. It's important to explore whether a cash value policy or a replacement cost policy will work best for you and your family as well as to consider appropriate coverage limits. Typically folks elect a policy between 50 to 70 percent of the value of Coverage A, but if you have fewer valuable items, decreasing your Coverage C is usually a viable option to save money.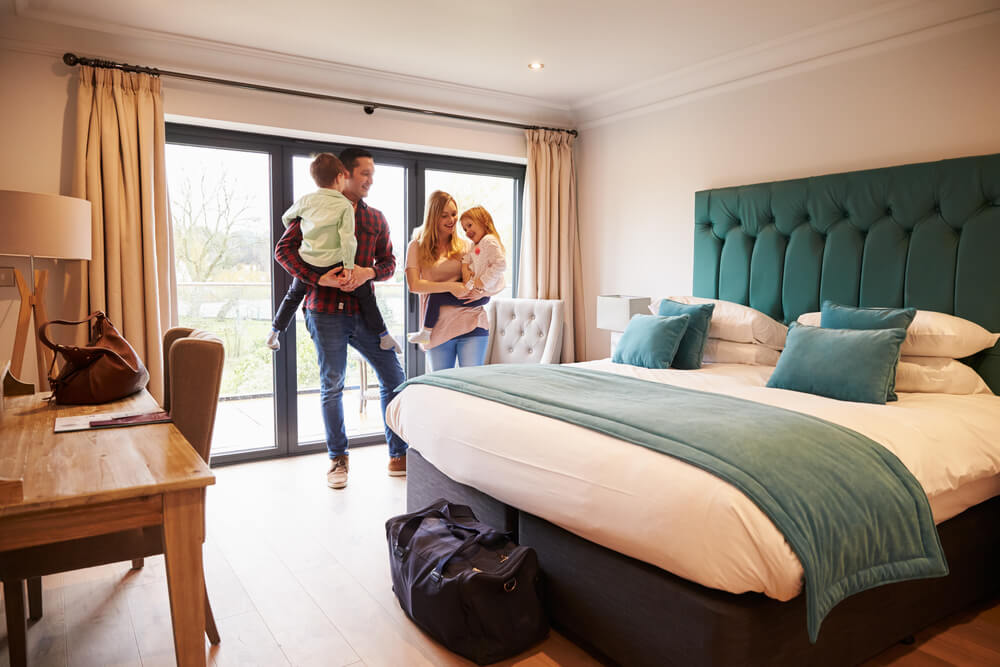 Coverage D (aka loss of use insurance): This is coverage that many homeowners in disaster-prone areas should make sure to have. It covers any additional living expenses that come as a result of being unable to use your home. This includes a hotel if your home is unusable, or the restaurant costs if your kitchen is ruined and you're unable to cook your own meals. This coverage also extends beyond the length of your policy. So, if you're still in the hotel when your policy ends, the carrier should continue to pay your bill until you move back in.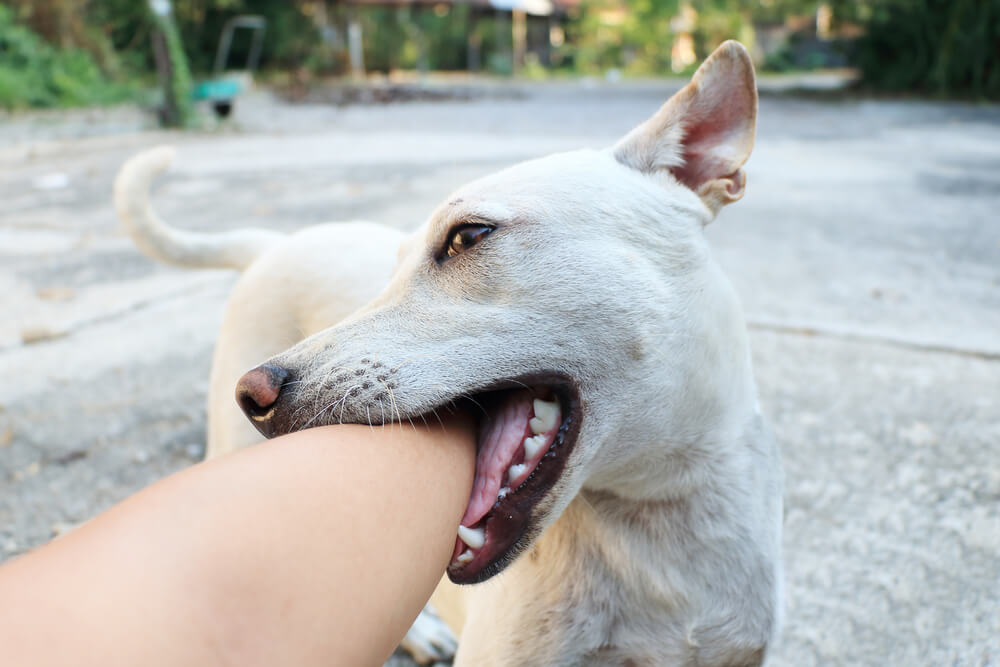 Coverage E (aka personal liability insurance): This covers the insured when a claim is made against them for personal or property damage. Dog bites account for more than one-third of all personal liability claims, but other frequently covered claims include damaging another's property and paying medical bills if someone is injured on your property. This is why some carriers don't cover trampolines, or raise your rates if you own a dangerous (statistically speaking) dog breed. We offer $500,000 in personal liability coverage with all of our policies, which is generally the maximum amount of coverage you can get without an Umbrella policy.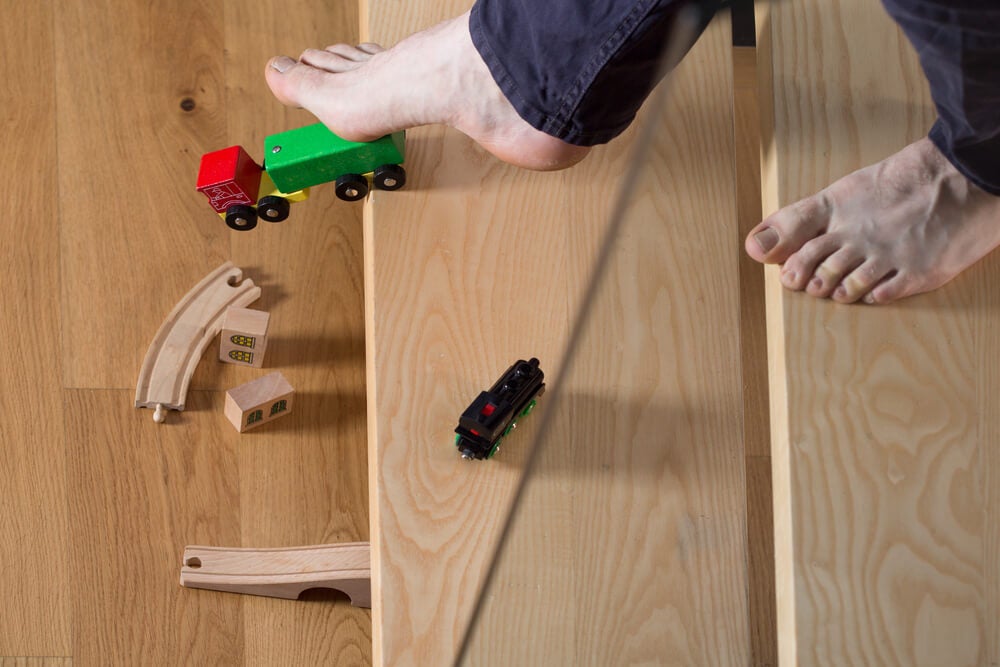 Coverage F (aka medical payments coverage): Coverage F is designed to cover medical bills that arise as a result of an unintentional injury to others on your property. The decision to seek medical care is often a quick one, and this coverage foots those initial bills without regard to fault. There are exceptions to this that you can read about on our medical payments insurance page.
When evaluating your homeowners insurance policy, it's important to keep your lifestyle in mind. Two homeowners in identical homes may have very different policies due to children, additional structures, or pets. Kin representatives are happy to build a policy unique to your needs at 855-717-0022, or you can customize your policy online by filling out a super quick application.