The real estate market tends to heat up with the weather. Unfortunately, housing prices are soaring this year, and that's making it difficult for house hunters to find the home of their dreams.
If buying a home in a seller's market seems impossible, then maybe it's time to think about remodeling. You may find that an updated kitchen or an additional bathroom makes all the difference in your home. Even better, remodeling often increases your home's value, which can come in handy when you do finally sell.
However, some of the issues that are driving up home prices, such as supply chain issues and inflation, also impact the cost of home improvement projects. We took a look at the price tag for popular renovations so you can plan a realistic budget for your home.
Remodeling Your Kitchen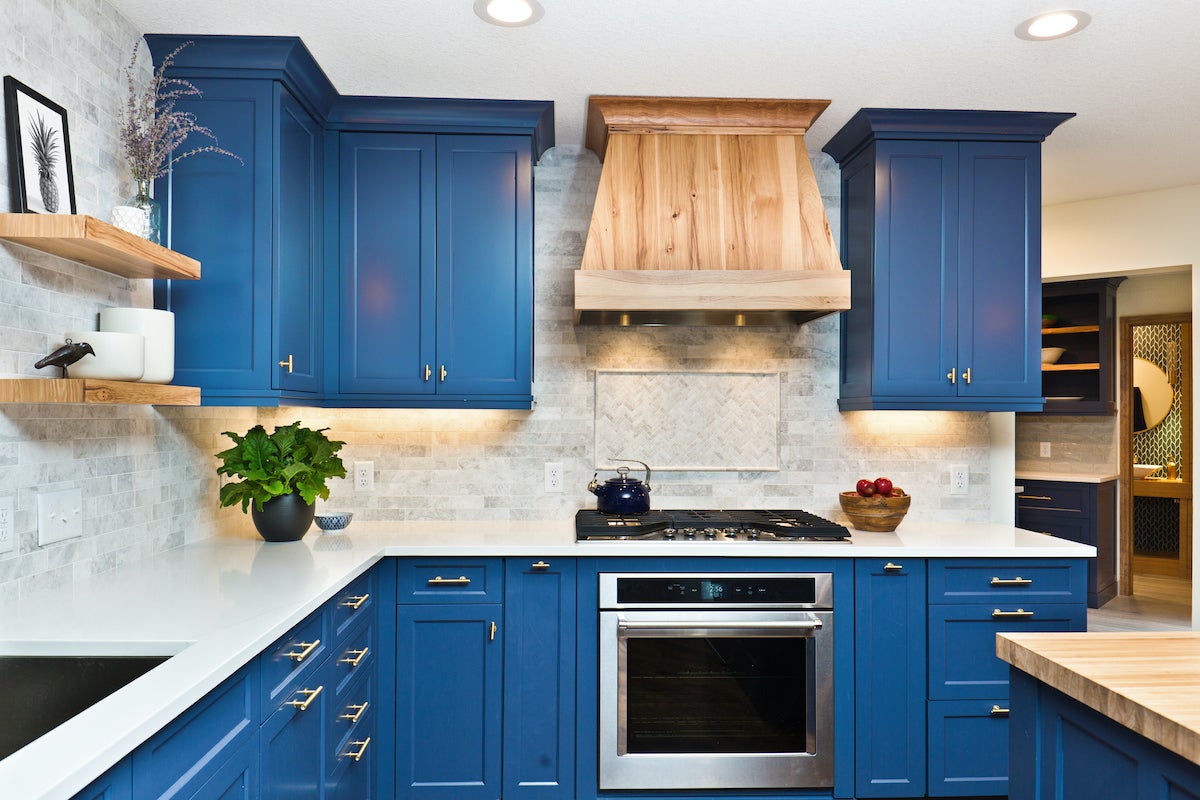 The median price for remodeling a kitchen is $12,000.
According to the Houzz & Home survey, kitchen renovations are some of the most popular upgrades, accounting for 27 percent of interior home improvement projects in 2021. As with most remodels and renovations, the cost depends on the size of the undertaking. You could spend just a few thousand dollars to replace your cabinets or $100,000 to make your kitchen into a dream cooking space. That said, the median price is $12,000, but homeowners with kitchens larger than 200 square feet spent 14 percent more for major overhauls.
Remodeling Your Master Bathroom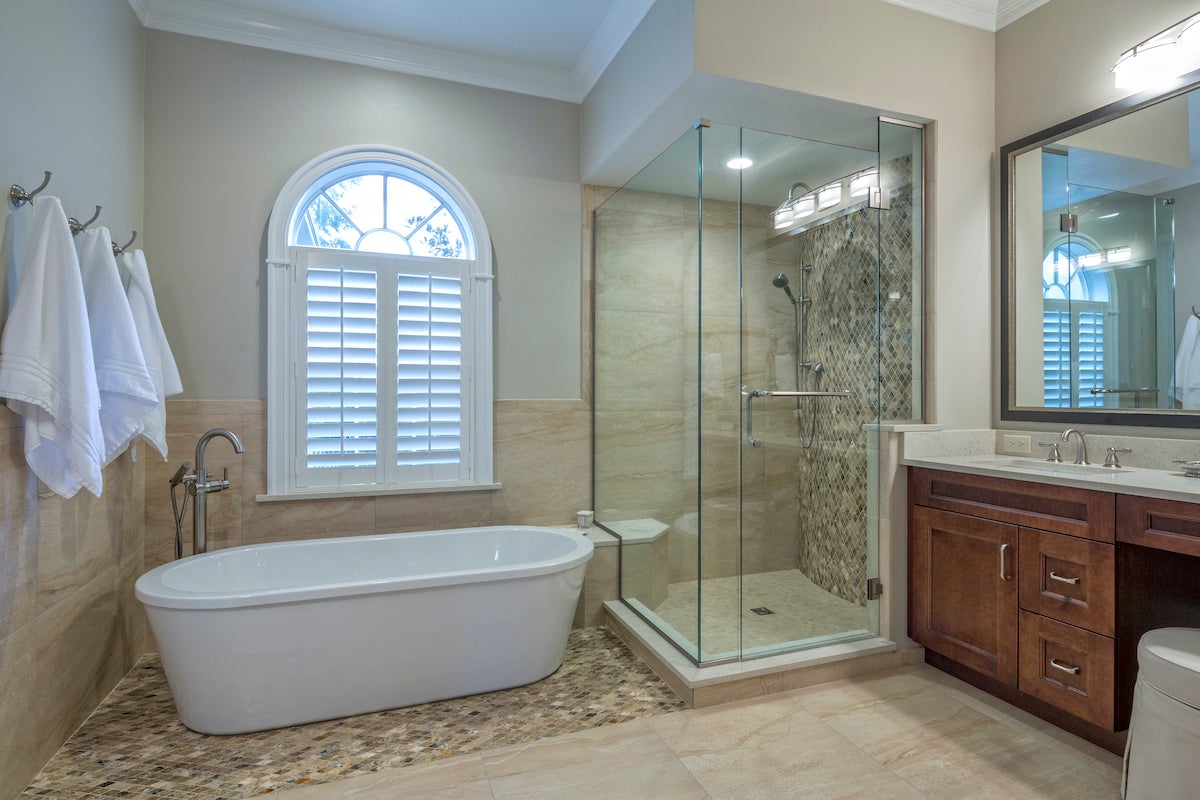 Remodeling larger bathrooms ends up costing more.
For many homeowners, their master bathroom is their oasis, making it another popular room to renovate. But even when the space is small, remodeling it can be expensive. The median price tag is $8,000, but bathrooms over 100 square feet went up dramatically. Those costs homeowners around $18,000 for a complete remodel.
Remodeling Your Guest Bathroom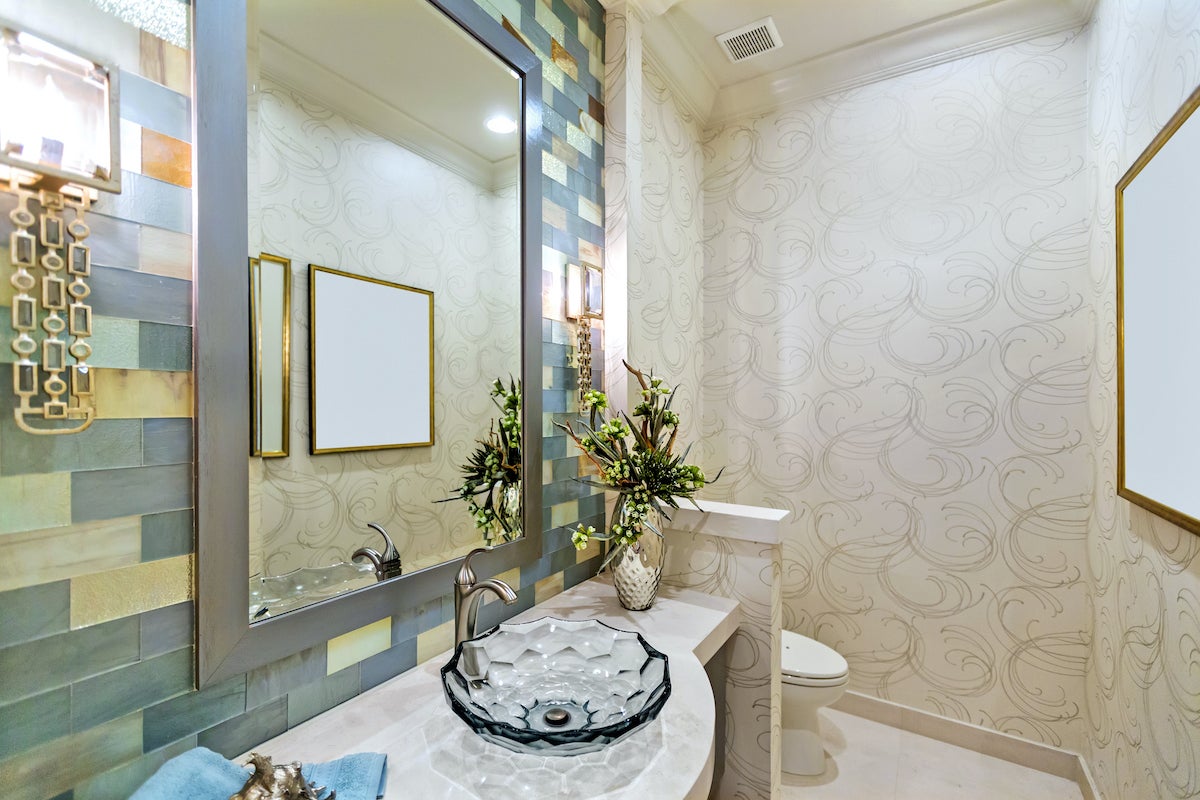 Homeowners spent a median $3,200 on remodeling their guest bathrooms.
The Houzz survey revealed that 25 percent of homeowners chose to renovate their guest bathrooms rather than their master bathrooms. Price could be a big factor here, as the median cost is just $3,200. And spending on high traffic areas can mean more impact for less money.
Installing Hardwood Floors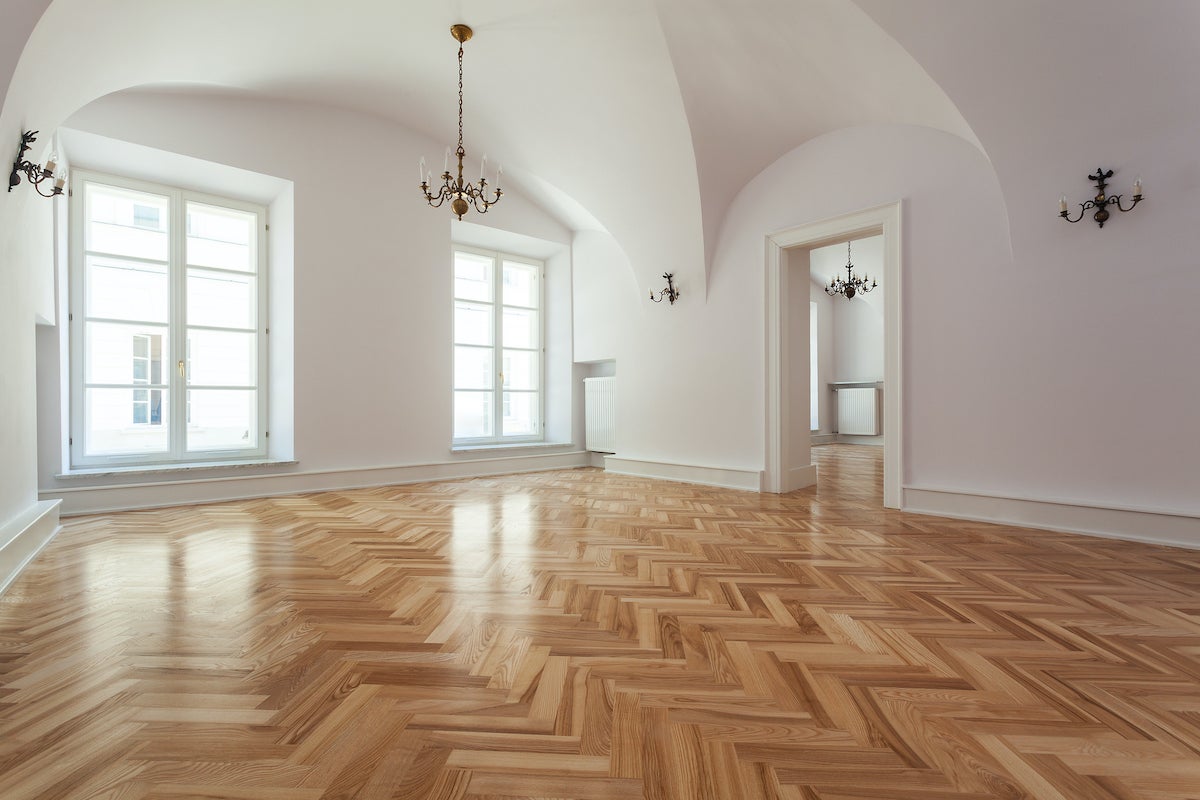 Installing hardwood floors costs up to $4,000 per 200 square feet.
Noncarpet flooring is a popular choice with many homeowners. Thirty-eight percent of them purchased it compared to just 14 percent who chose carpet for their homes. While this can seem like an easy project, it can be a significant and costly undertaking. Hardwood flooring can cost from $2,400 to $4,000 for every 200 square feet to install, so you may want to consider an alternative, like engineered wood.
Automating Home Systems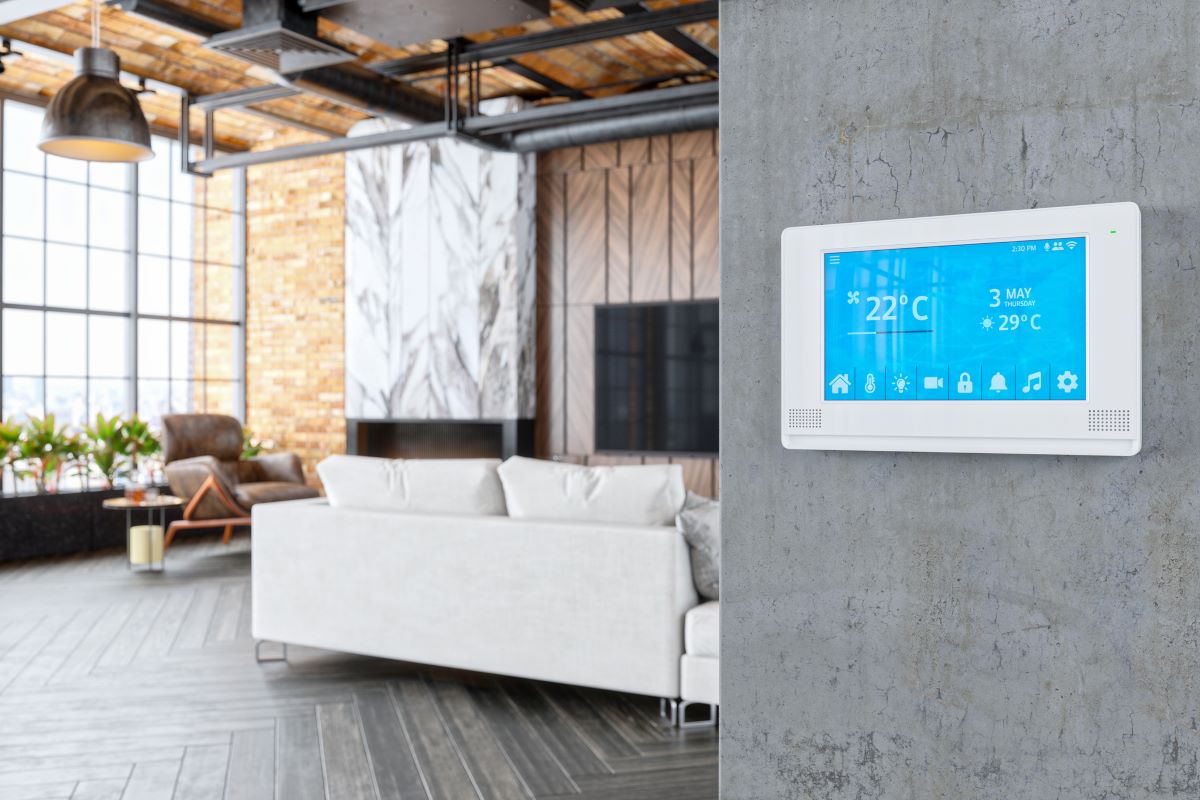 Smart automation systems can help you save on energy costs.
Not all home improvement projects focus on cosmetics. For example, using smart technology to automate your home's thermostat, sprinklers, and lighting is a growing trend. The median cost is just $400, but some of what you spend may come back to you as you save on energy costs.
Upgrading Your Plumbing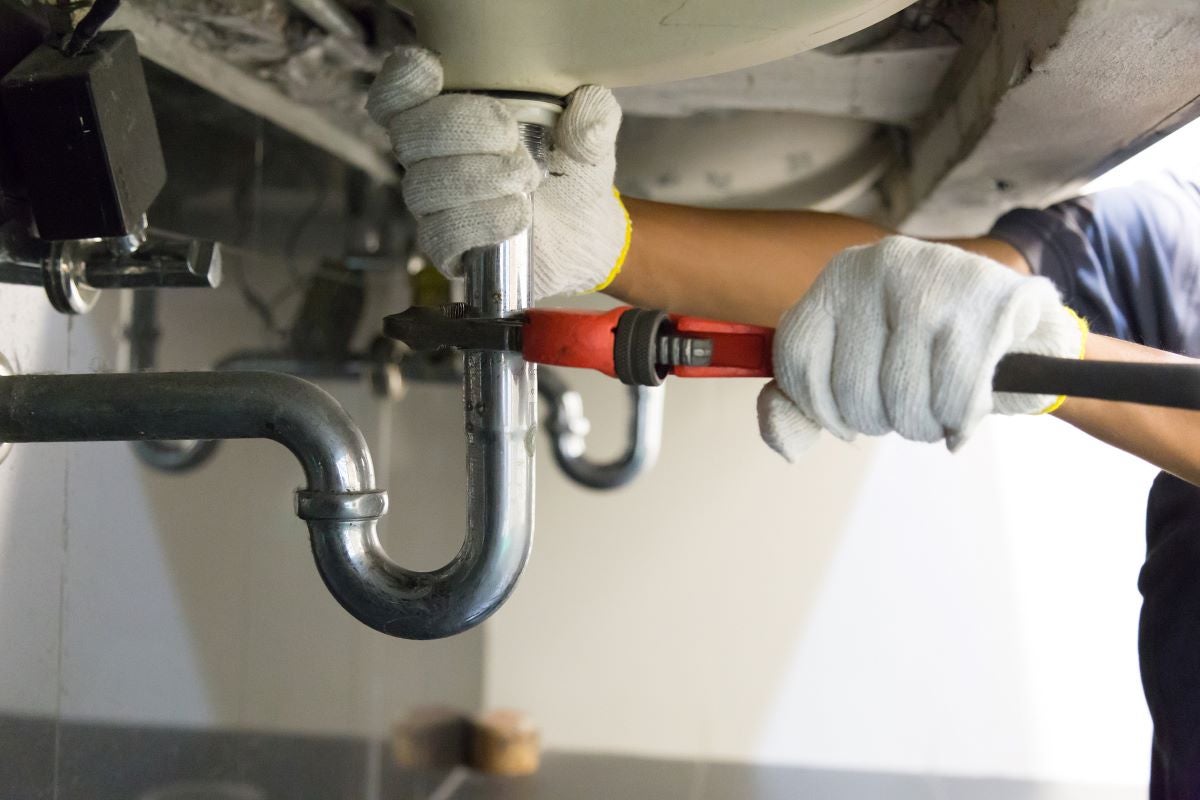 The average homeowner spends $1,175 to upgrade their plumbing.
The cost of most home improvements depends at least partially on your ambitions, and this may be particularly true when you want to upgrade your plumbing. Repiping an entire house can cost up to $15,000, depending on the type of plumbing pipe you want, while replacing a portion might only cost $360. The national average, however, is $1,174.
Upgrading Your Electrical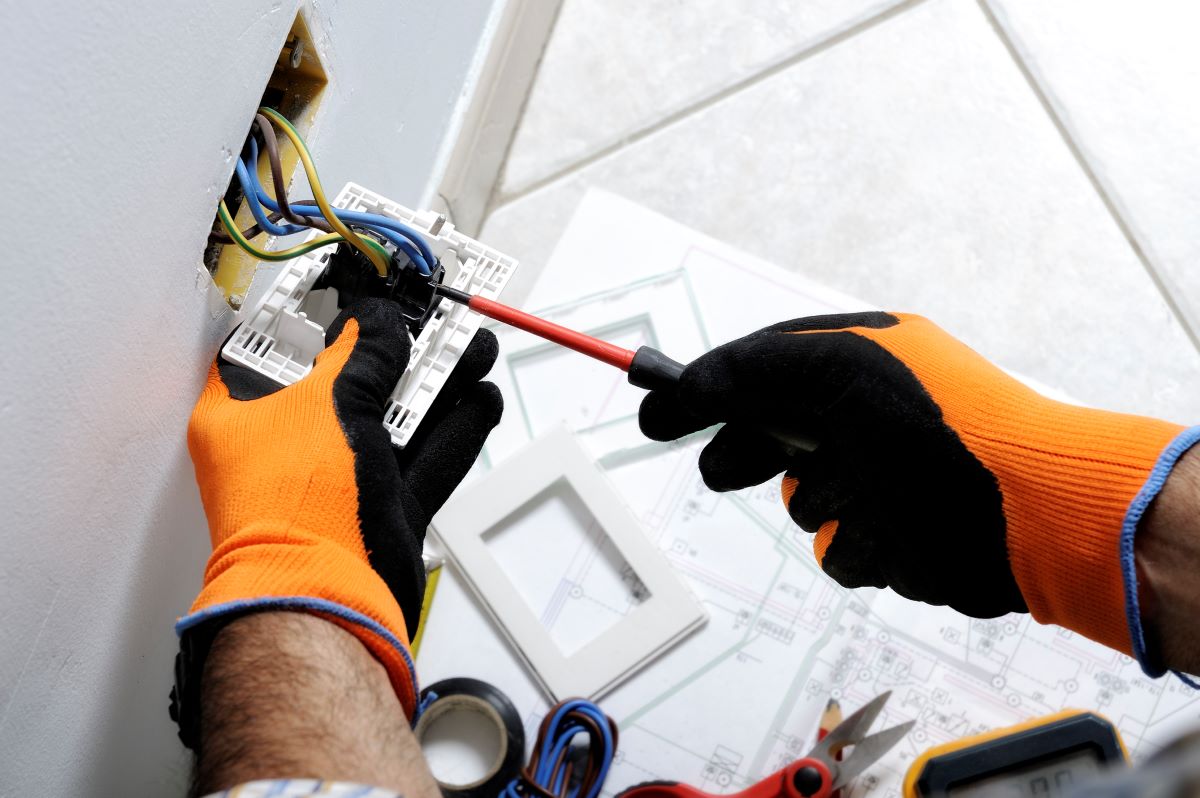 Upgrading electrical panels may cost as much as $4,000.
Your home's electrical systems may also need upgrading. In fact, homeowners with recalled electrical panels may find themselves ineligible for home insurance. Replacing these panels can cost between $500 and $4,000, but other jobs, like installing under-cabinet lighting, often cost less.
Painting Your Home's Exterior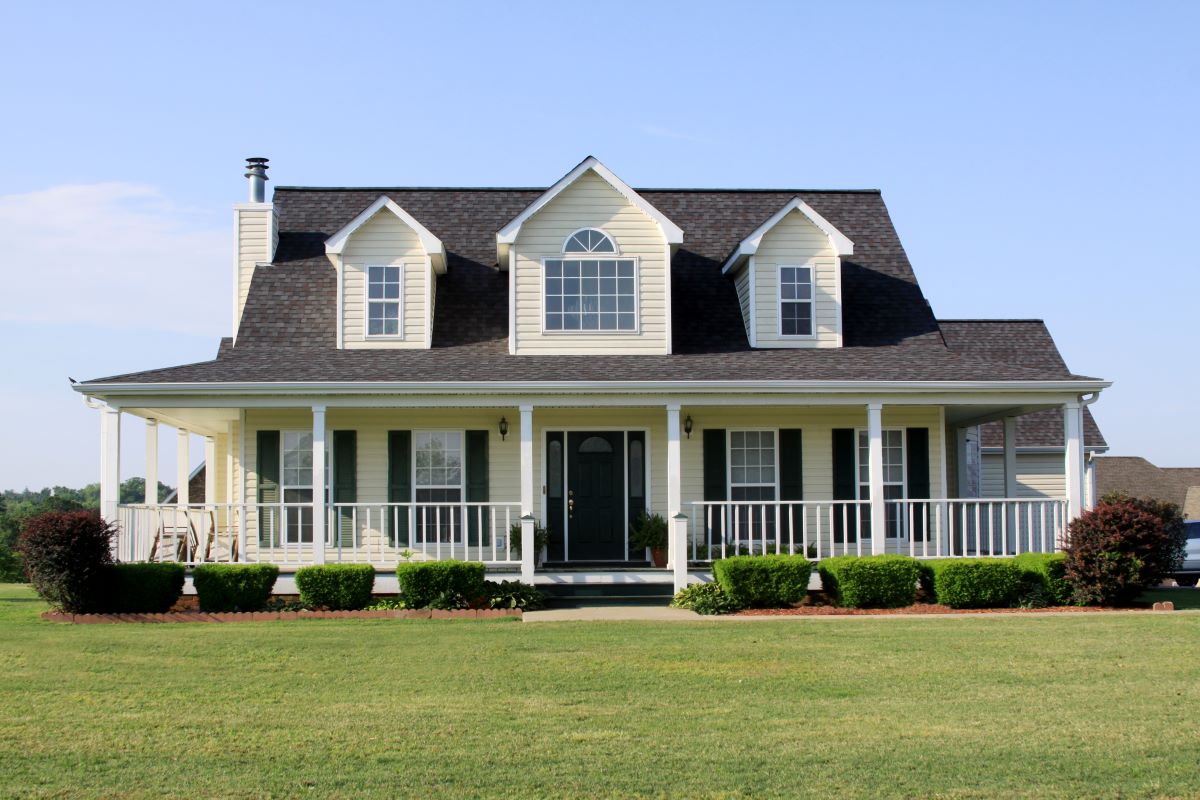 A fresh coat of paint typically costs between $1,000 and $7,000
Painting your home's exterior not only helps protect it from the elements, but it's an easy way to boost your curb appeal. The cost of painting the outside of a house is based largely on the number of stories and square footage and can range from $1,000 to $7,000. However, more difficult jobs can be more expensive.
Building a Deck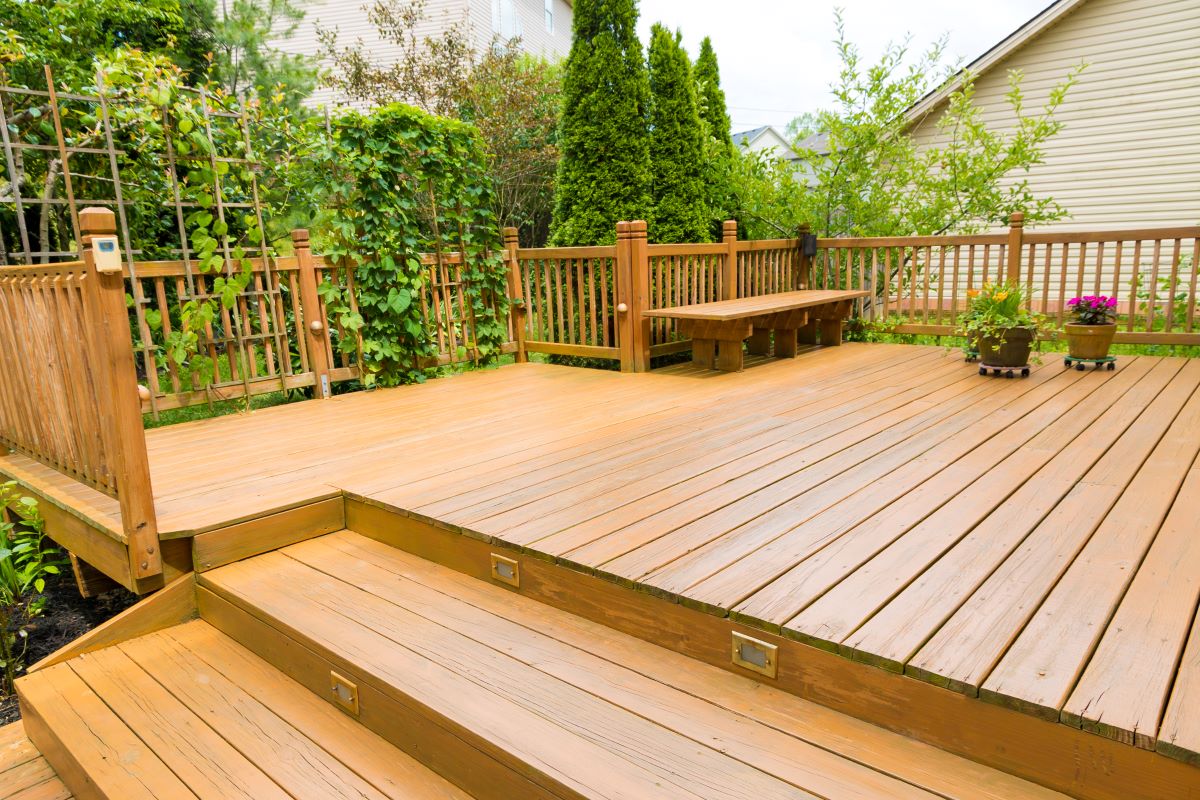 Decks add functional outdoor space and cost around $30 - $60 per square foot
A deck is a great way to improve both the function and aesthetics of your home. You can use the extra space for parties, family gatherings, and even additional storage space. Plus, you'll end up with less lawn work to do. The average cost of building a deck is about $30 to $60 per square foot.