Wind mitigation is essential in Florida. In fact, the state's high winds and water intrusion are the top contributors to Florida's disproportionate amount of insurance claims. But you can protect your home by incorporating the same research-based recommendations endorsed by the:
Florida Department of Financial Services.
Florida Division of Emergency Management.
Florida's Foundation.
Florida Alliance for Safe Homes.
Insurance Institute for Business and Home Safety.
You can find these recommendations in Florida wind mitigation forms – that is, the standard inspection documents that help determine how wind resistant your home is.
Even better? A wind-resistant home can help you save even while Florida homeowners insurance rates are going up. The state requires insurance companies to offer discounts when consumers take steps toward wind mitigation
7 ways to tell how wind resistant your home is
The key form for Florida homeowners is the Uniform Mitigation Verification Inspection form. It's the one inspectors use to assess how wind resistant your home is, and it has seven parts.
1. Building code
What year was your home built? Homes built prior to 2001 were not held to the same building standards as those circa 2002 to the present. If your home is older, you might need to do some upgrades to strengthen your home against hurricane winds. Doing so could help you lower your homeowners insurance costs. Miami-Dade and Broward counties have their own set of guidelines because they are closest to the eye of the storm.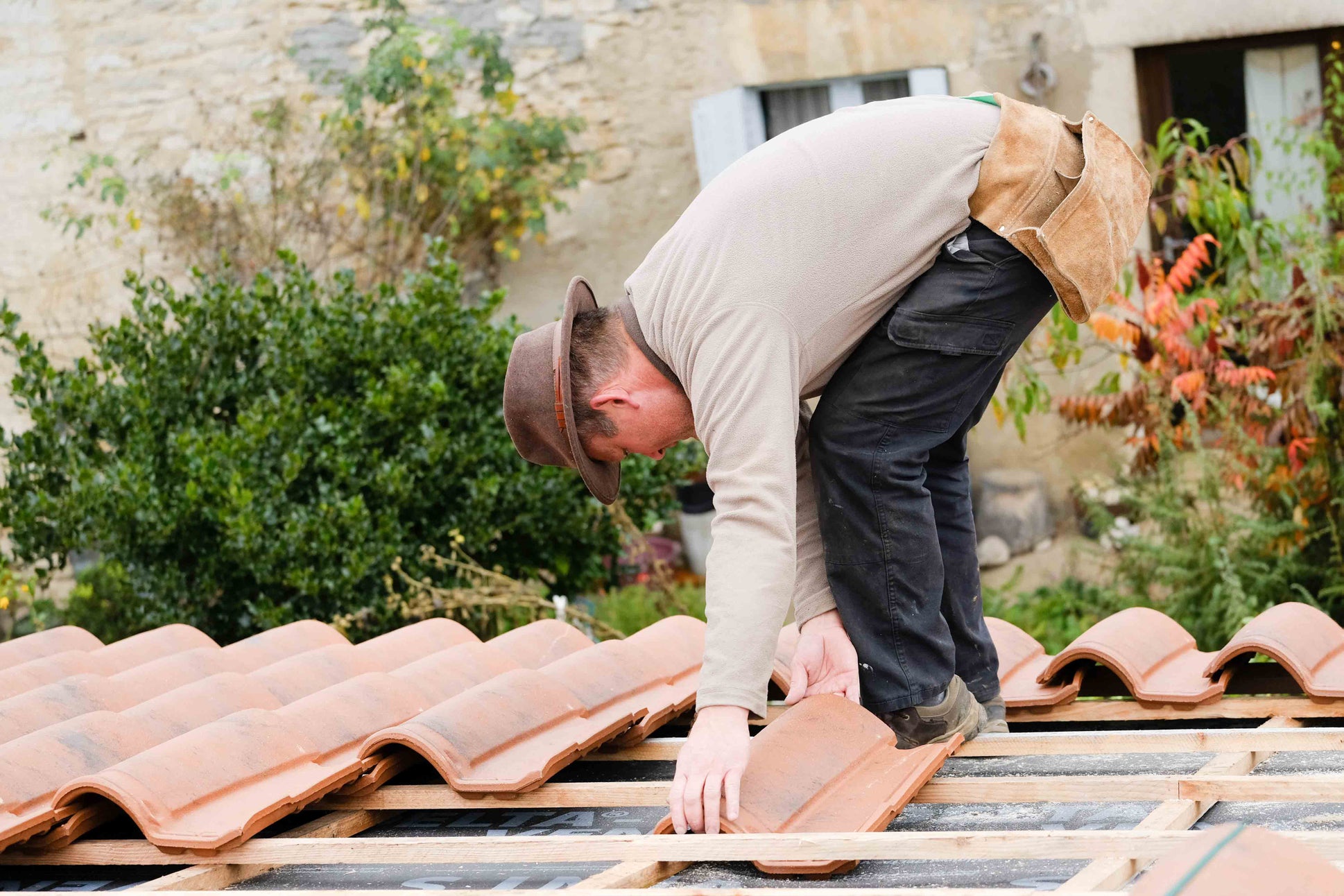 2. Roof covering
The material your roof is made of helps determine how resilient it is to wind and water damage. The most common materials for roofs are often asphalt/fiberglass shingle, concrete/clay tile, and metal. Insurance companies will consider what your roof is made out of and how old those materials are to determine what wind mitigation discounts your home is eligible for. Newer materials are typically built to stronger building code equivalent standards.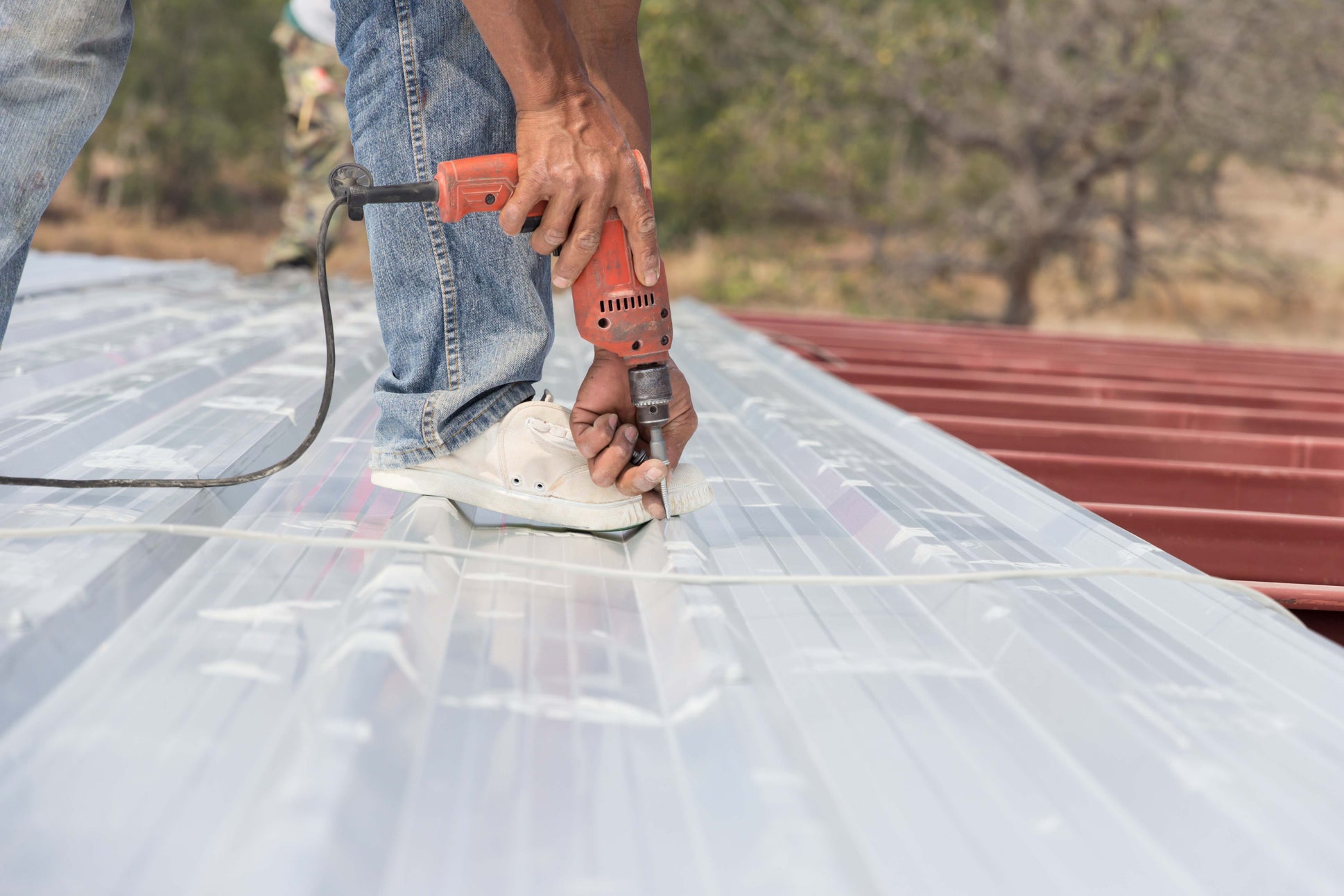 3. Roof-deck attachment
This measures on a scale of 1 (weakest) to 3 (strongest) how well your roof is attached to the rafters of the frame on your home. To qualify for wind mitigation credits, it's essential to have a roof that has the proper amount of nails with the proper length and design to withstand the most wind. All homes built 2002 to present fall into Category C, which is the best option.
For the overachievers out there, that means plywood/OSB roof sheathing with a minimum thickness of 7/16 inch attached to the roof truss/rafter.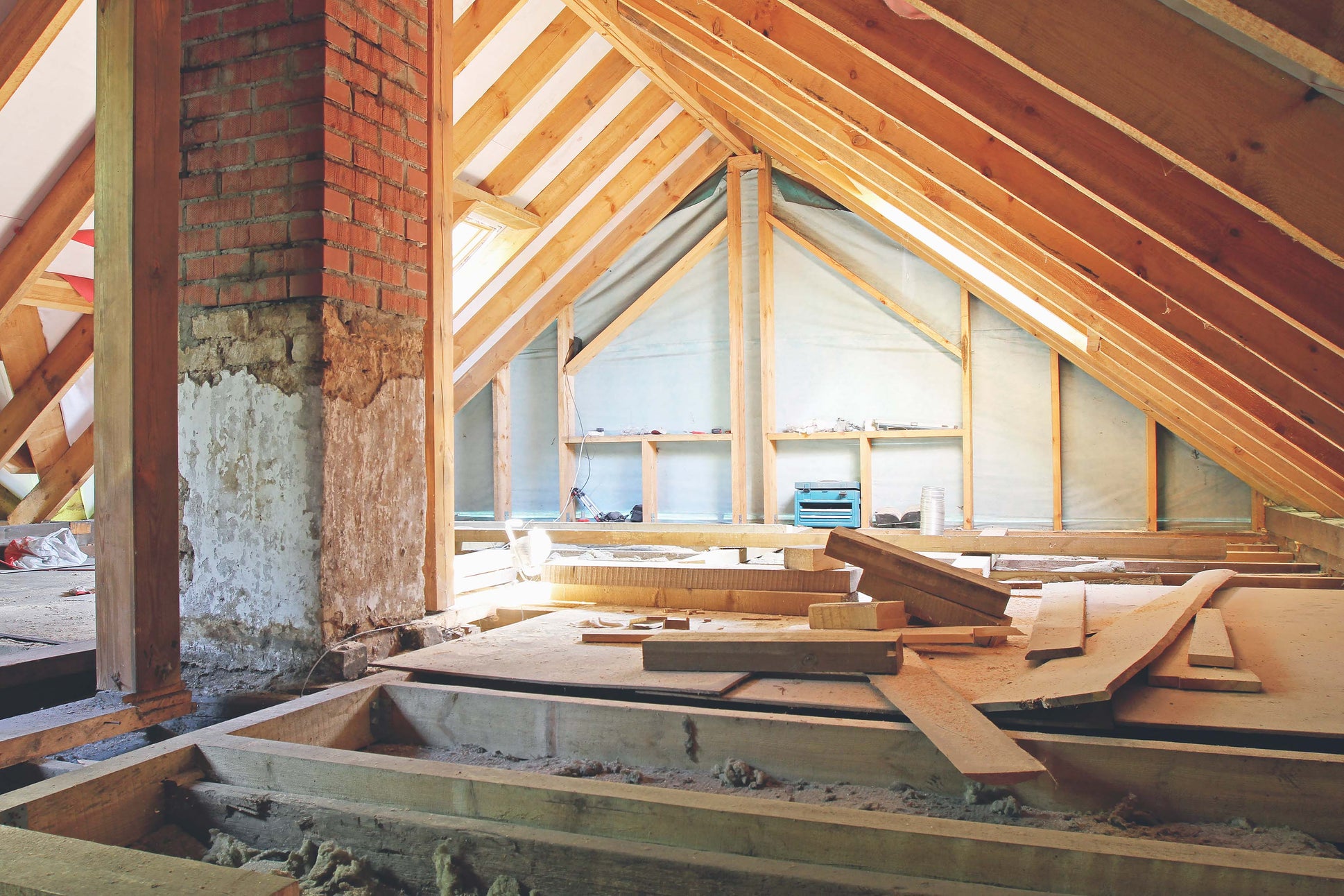 4. Roof-to-wall attachment
How well is your roof attached to the walls? This is quantified on the form by eight options:
Toenails.
Clips.
Single wraps.
Double wraps.
Anchor bolt.
Other.
Unknown.
No attic access.
Double wraps are considered the strongest, whereas toenails provide the least protection. Companies are unable to provide discounts when there is no attic access to determine the roof-to-wall attachment. If the attachment type is unknown or falls into the other category, your company should be able to assess the photographs in the inspection to determine whether or not you qualify for a credit.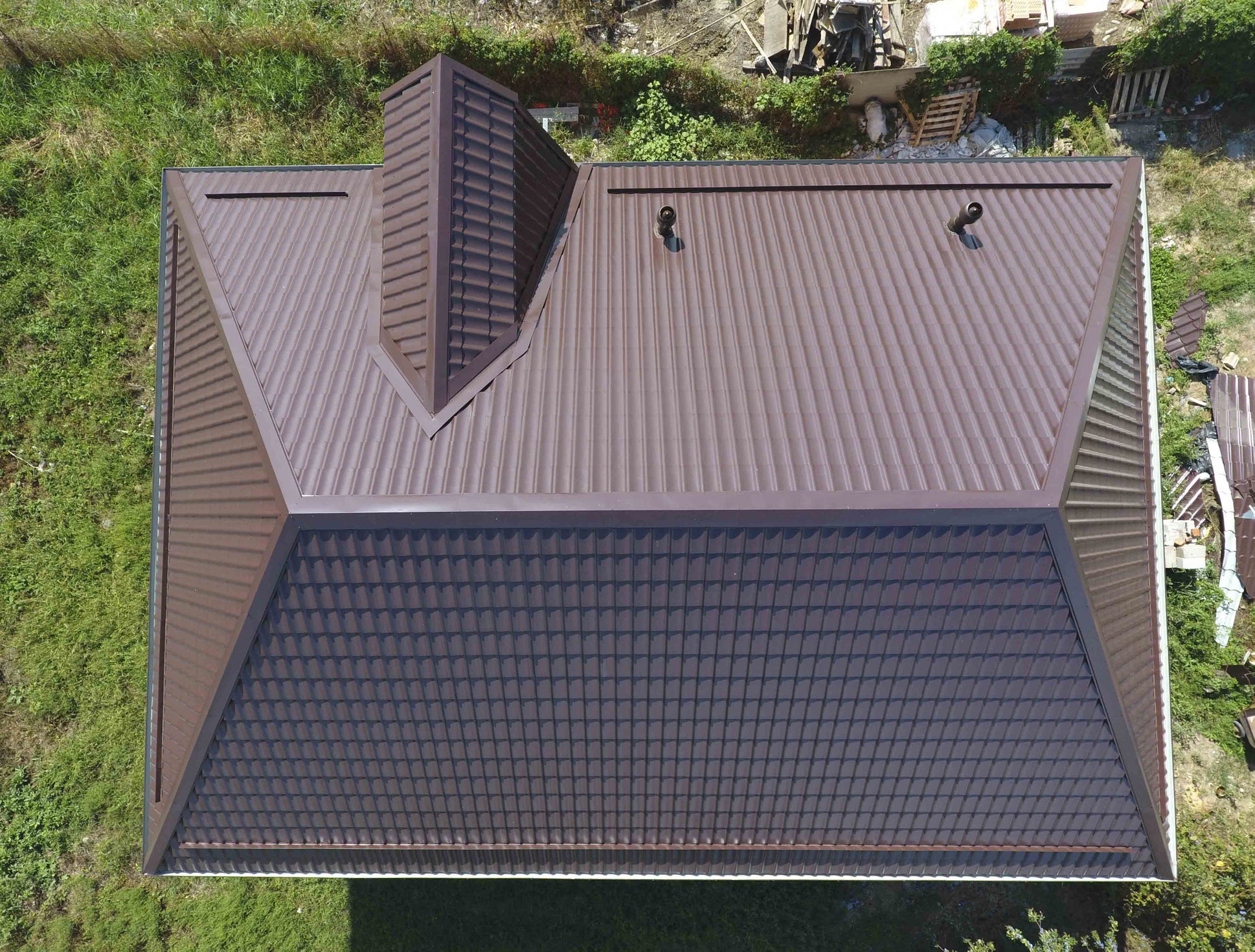 5. Roof geometry
This is another way to ask, "What is your roof shape?" The options on the form are:
Hip roof.
Flat roof.
Other.
A hip roof is ideal, as all sides slope downward to aid in resisting clashes with hurricane winds. A flat roof has one or more sides with a vertical angle, a straight dropdown. This provides a strong path of resistance for high winds and can prompt more forceful direct impact, so insurance folks frown on flat roofs.
6. Secondary water resistance
This is essentially an additional layer put onto homes post 2001 that provides additional water protection and is attached under the shingles. You either have it or you don't. Secondary water resistance is not something folks usually invest in unless they're installing a new roof.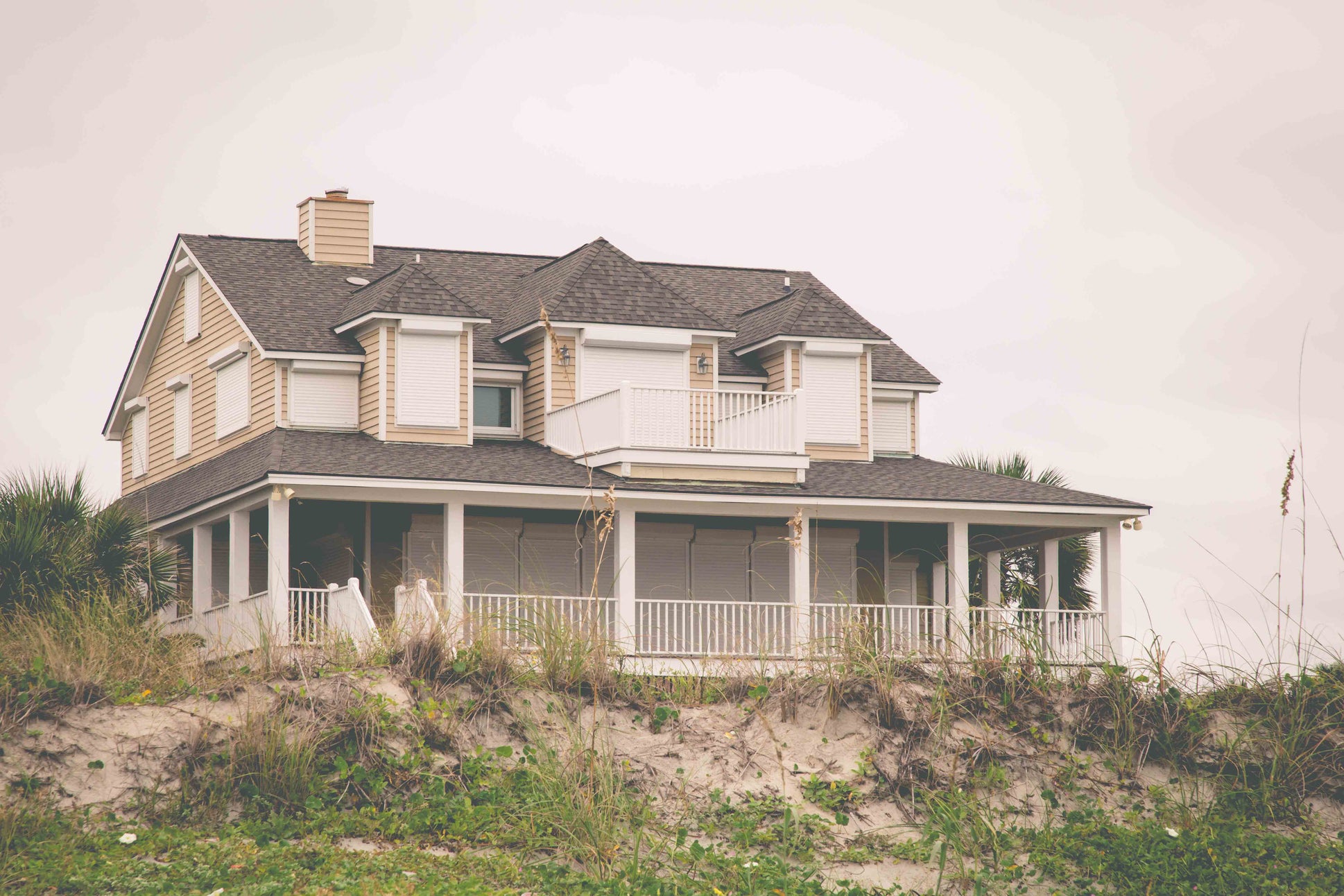 7. Opening protection
This part of a wind mitigation inspection focuses on "glazed openings" (glass) and "non-glazed openings" (entry and garage doors). You want to have impact-resistant windows, preferably with hurricane shutters or tempered glass to reduce the chances for flying debris breaking through and compromising the entire pressure barrier of your home.
This portion of the inspection basically wants to know if you have impact-rated materials installed on every glass unit in the home (skylights and glass blocks included), if your entry doors have the proper sealing, and if every attachment is properly secured.
Bottom line
Assessing your home's wind risk and mitigating against it is an important step in protecting your home from the costs that follow dangerous storms and hurricanes. Budgeting for these upgrades now can ultimately save money on homeowners insurance in Florida.
If you are unsure if your home qualifies a wind mitigation discount, talk to your Kin representative. They can go through the checklist to help you figure out how to get a wind mitigation inspection.
Editor's note: This post was originally published in November 2017. It has been updated for accuracy and comprehensiveness.